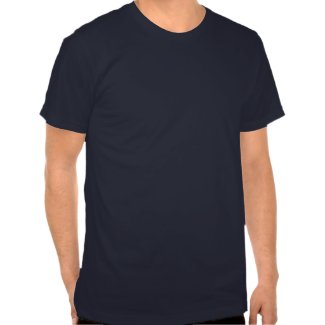 I Love Halloween t-shirt
I love to see people to have fun, thus, Halloween is one of my favorite festivals! It is a party of the year! Children and adults are all able to enjoy this special day!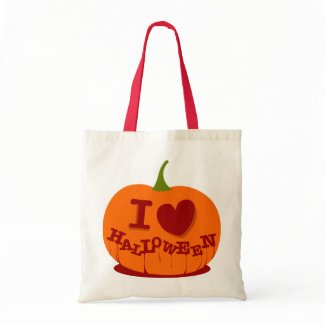 I Love Halloween Tote
Do you usually dress up? What is your favorite costume? As a photographer as well, I love to shoot in Halloween, people are loosen up, just to be funny and entertaining!