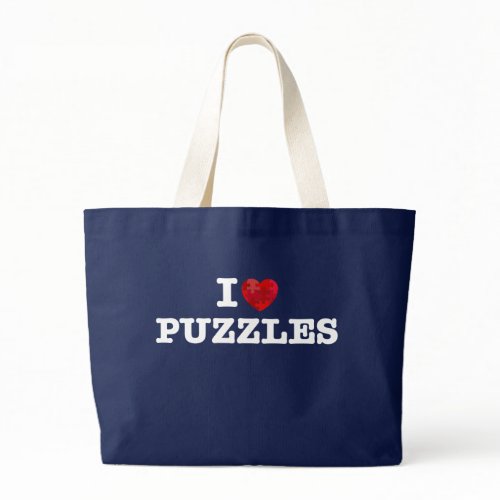 I Love Puzzles Tote Bag
I think sometime in life, we would have involved in some crazy dramas, intense arguments, or hefty debates; and we might forget life could be just as simple as waking up in the morning, seeing beautiful sunshine.
Sometimes we spend too much time minding others' business, instead, we can just concentrate on ourselves, doing what we like and have a moment of peace.
This is a simple I love Puzzle design with a puzzling heart. I think it is good for everybody have hobbies, to spend time doing things they like.
I Love Puzzles t-shirt
I hope you enjoy this design and enjoy your beautiful day. Whatever issues that are puzzling you will be over one day, they will become one of the funny old day's stories, so take a deep breath and :-)