Cool graphic design t-shirt and unique gift design showcase. Bring to you the special, cute and fun design to highlight your personality!
Monday, June 16, 2008
Posted by

CS
at 5:41 AM
No comments:

Wednesday, June 11, 2008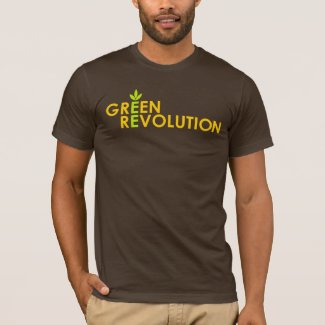 A green message design for those who care about the environment, global warming, recycling. A great gift for nature lovers and tree huggers to promote our green movement.
Posted by

CS
at 11:08 AM
No comments:

Tuesday, June 3, 2008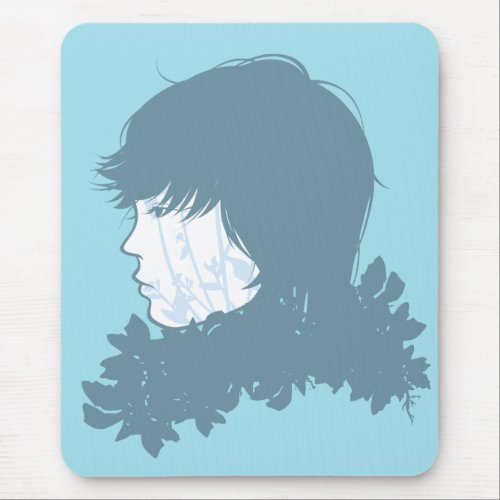 The shadow that cast on his face looks like the tears from his wounded heart. Prince Blue is trapped in his past and memories.
Posted by

CS
at 12:58 PM
No comments: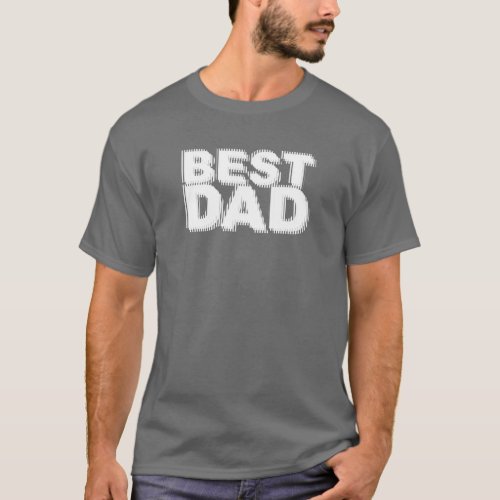 Your dad needs a cool and simple design! This Best Dad Illusional Design is the ideal gift for your daddy on Father's Day!
Posted by

CS
at 7:00 AM
No comments:

Dive into the deep ocean, swim with fishes and capture all the beautiful coral scenes. A great relaxing design for nature lovers!


It has been a while I didn't publish new design for T-shirt Du Jour. That doesn't mean I am not working at all, actually I am creating a lot of new doodle designs for Oodles of Doodles. Feel free to check it out and give me your supports! :D Other than that I was also busy organizing my travel photos from Rome. I have finished uploading them to Flickr, love to share with you all! I had a lot of wonderful memories in Rome!

Rome | Pompei

Posted by

CS
at 6:33 AM
No comments: