I have been pretty productive lately, and I like the way I am. :-)
I have created two more "I Love...." designs since my friends really love them. They told me they like the design with a message on it, but sometimes I just like to let my creativity flies, and it probably is just something abstract.
This design has been selected as "Today's Best" on Zazzle, so I thought you might like it too.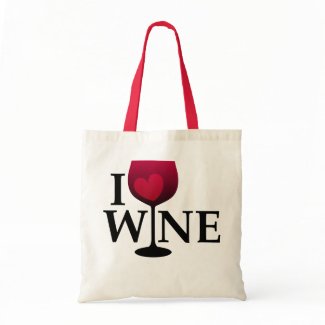 I Love Wine Tote Bag
The other one is "I Love Crochet." Other than designing, I am a crochet maniac as well! I have been wanting to create a crochet related design, so here you go!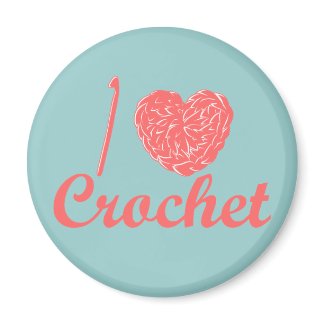 I Love Crochet Magnet
After I finish published this design, I decided to create another version of it, just keeping the heart, make it really sweet and simple!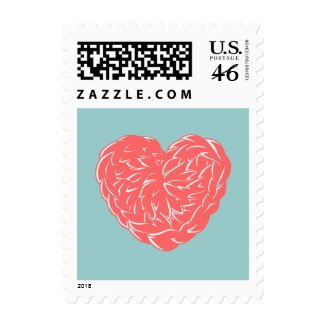 I Love Crochet Postage