Since I am resting at home after the brutal allergy test I had on Friday, I have been creating more designs for T-shirt Du Jour! The first design is for squirrel.... Ok, I am just kidding, the truth is I know many friends who love acorn!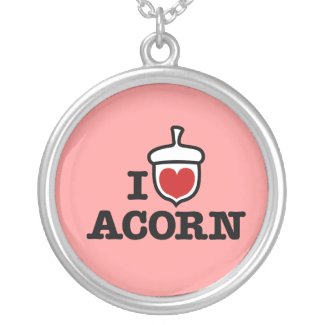 I Love Acorn Necklace
I think acorn is very cute and adorable, sometimes I collect it when I take a walk with my friends.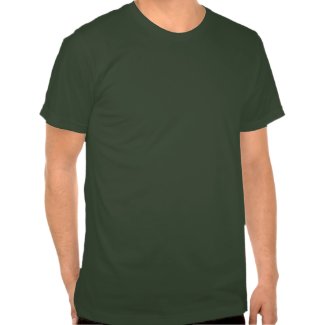 I Love Acorn T-shirt
I am so inspired by the Gay Marriage Bill in New York, I like to share my feeling with you in this design: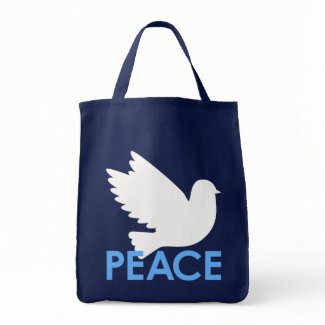 Peace Dove Bag
I hope everyone has a peace of mind. :-)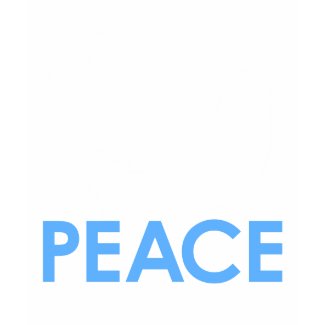 Peace Dove T-shirt