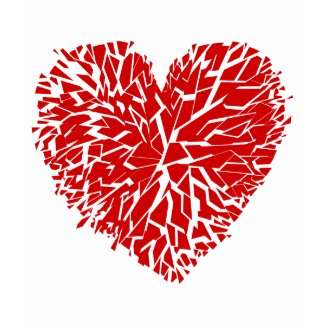 Broken Heart t-shirt
This is the design that has been picked as one of the "Today's Best" on Zazzle! Yes, I created it when I was really sad, it was my true feeling....
I hope whoever love this design, is having a strong heart! Let us hold hand and go through the tough time together! If you are afraid, lost, or lonely, pray to God!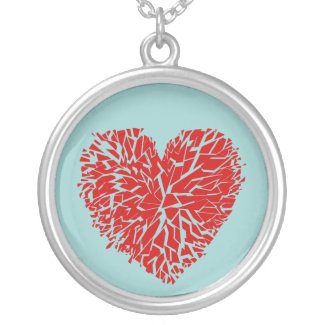 Broken Heart Necklace