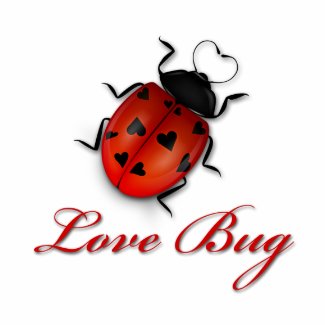 A ladybird bug with the love pattern on its back, is resting on you. it spreads power of love, it stirs up feeling, and it makes you realize who you really love.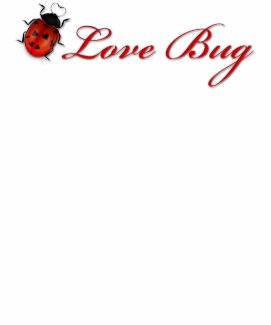 I created this love bug design in Illustrator. Tried to make something sweet and elegant. I switch the dots on the bug to love shapes, and also the tentacles. Then the shading and the lighting to make it looks solid and standout. At last, added shadow and script type font, made the design sweet and romantic like a beautiful poet!

Check out more "Love Bug" products: T-shirt Du Jour @ Zazzle

Of course, don't miss this fresh created profile card template.